VIRTUAL OFFICES
Handle your business in your own office at SBC Offices Inc. Whether you are working from home or just want to establish a local presence.
office spaces
Click below to view more information on our virtual office spaces.
meeting rooms
Click below to view more information on our meeting rooms.
mail services
Click below to view more information on our mail services.
who we are
about our company
SBC Offices is one of the leading virtual office providers in the Toledo Ohio. We've been providing professional addresses, mail forwarding, and virtual office services for over 10 years.
Based in Toledo, SBC offices is running by a team of dedicated people committed to making sure we exceed our client's expectations.
If there are any other services you require, just call us and let us know. We are always looking to expand and improve our services.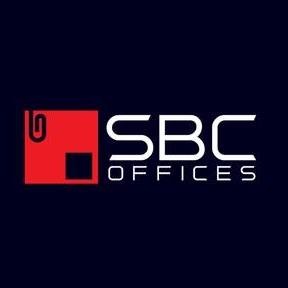 Efficient
customer support
satisfactions
guaranteed

Very nice and professional work space, our clients have had no trouble finding the location and the rates are very reasonable.
Background Check Mobile Group

A very well design layout, and the office space's are very accommodating. Would definitely recommend this people looking for a professional office space.
rated plus
They were super helpful, was sure what I needed to be doing, and also didn't want me spending money until I/they knew exactly where it needed to go, and what needed to be done.
celeste Heinemann
Address
5533 Southwyck Blvd Suite 101 Toledo, Ohio 43614
contact us
+1 (419) 724 5450
info@sbcoffices.com
follow us
working hours
Available for you
9/5