office spaces
All of our offices are furnished and completely move-in ready. Leasing one of our private office suites gives you a professional space all to yourself, as well as access to our conference rooms, helpful staff, and many other convenient amenities that make SBC Offices an ideal place to do business.
Virtual offices allow you to present a professional image and put your best foot forward, without paying the overhead cost required with a traditional office space. A virtual office enables you to take advantage of many of the perks of having a permanent private office , but only on the occasions that you need them.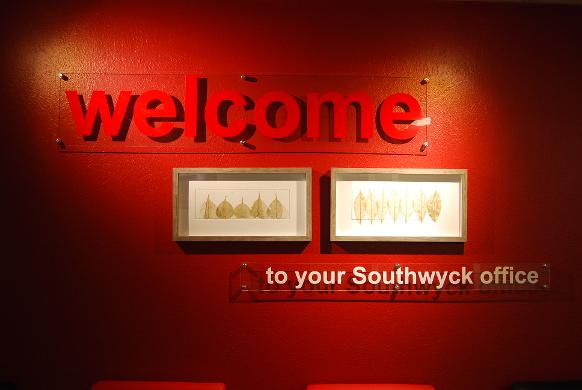 At SBC Offices, our goal is to make you feel welcome the moment you step into the building, and completely at home when you step into your office.
Weekly & Monthly Rates Available
Ideal for your business identity and professional address
Very flexible term, you can start your virtual office as minimum as $50 with no fine print.
Be ready immediately. You can start your virtual office immediately by signing up.
No capital investment, set-up fees nor HR costs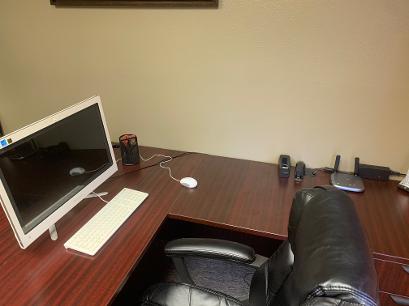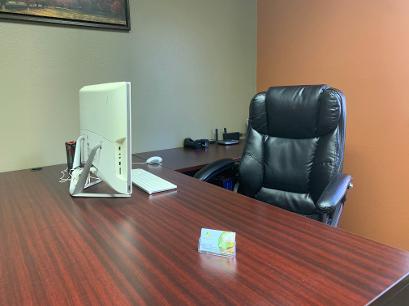 $20 per hour and $80 per day, 132 SF
Those who want to start new business with lower risk and initial cost
Those who have started their own business and need office address to register their business entities
Those who are planning to expand their business into the growing market.
Those who want to focus more on core business and less on administrative work
All rooms at SBC Offices are equipped with high-speed reliable Internet, LCD projector, Flat screen televisions, and audio-visual equipment. The onsite Client Service Team will ensure that your meetings run according to plan.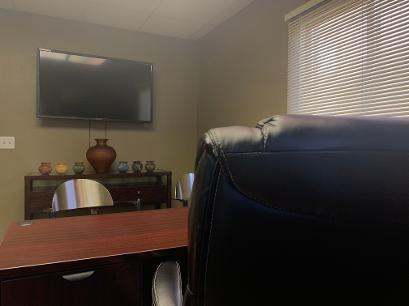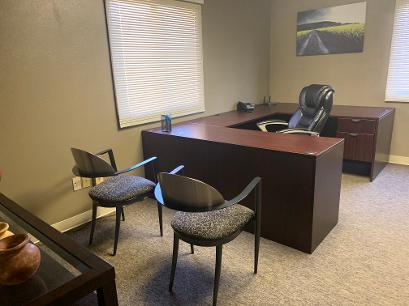 $35 per hour and $130 per day, 176 SF
Renting office space and executive suites from SBC Offices saves you time, hassle, and energy. You'll only pay for what you use. Rent an office space from us today and start focusing on your business.
SBC Offices provides businesspersons, small businesses, and independent professionals, with the resources of a large business and office space, at a reasonable price. A business address without the lease. All this, and so much more.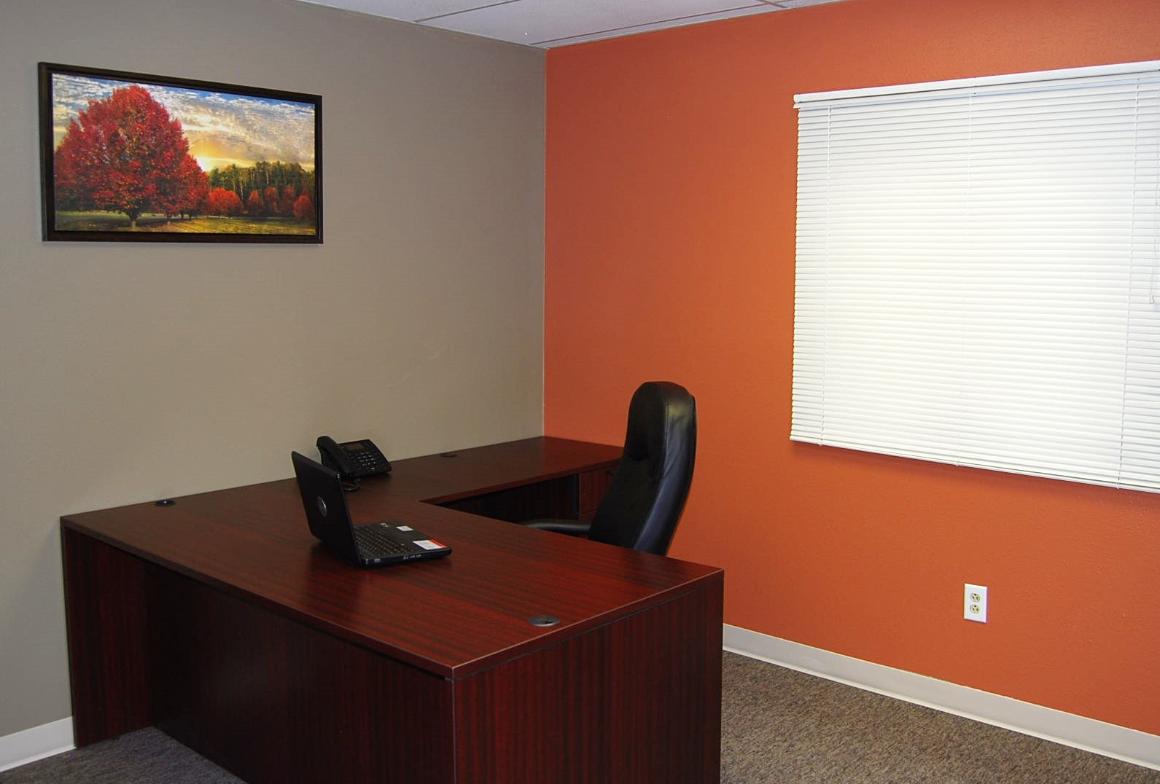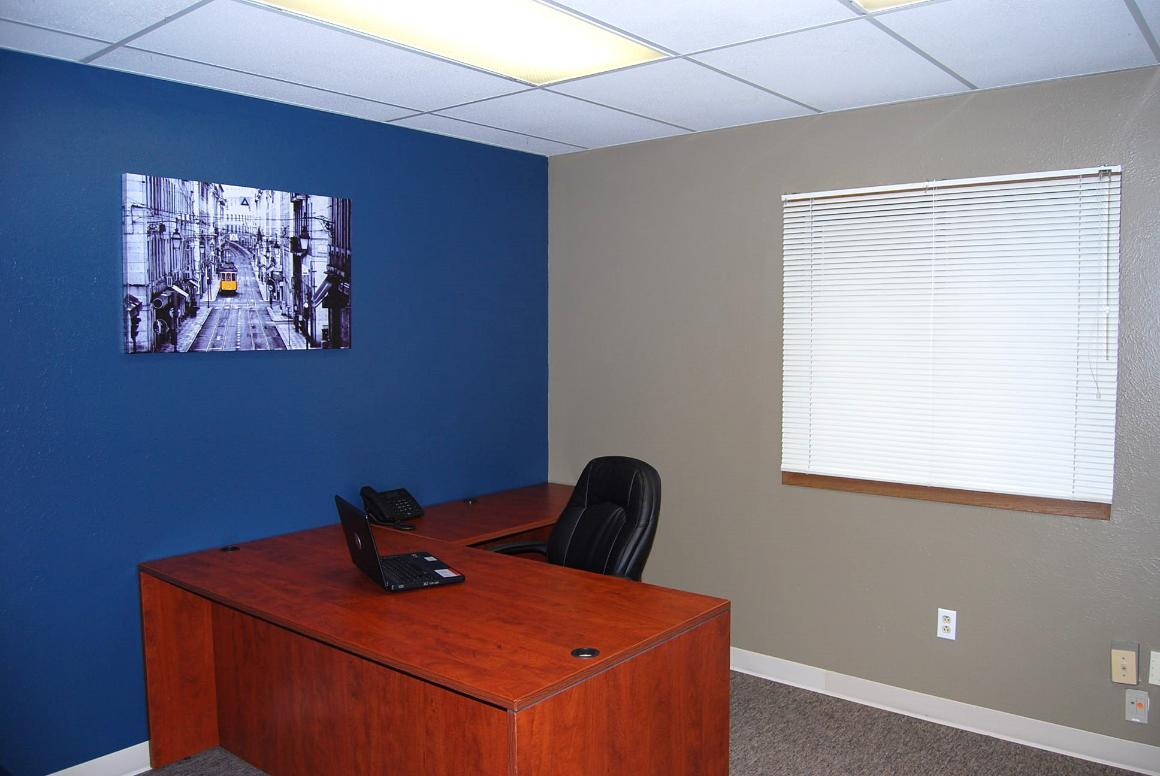 $20 per hour and $80 per day, 132 SF
For the entrepreneurs, the work-at-home small business owners, and the start-ups out there, we know how important it is to maintain a professional appearance in today's competitive market. Let us help you do so.
address
5533 Southwyck Blvd Suite 101 Toledo, Ohio 43614
contact us
+1 (419) 724 5450
info@sbcoffices.com
follow us
working hours
Available for you
9/5
Key Words
Office Space For Lease, Executive office space, Office space for rent, Office Space, Temporary office space, Office space rental, Executive suites in Ohio, Toledo, Ohio, Lucas County, Wood County, Virtual offices, Business centers, Full service offices, Mailing address, Conference rooms by the hour, Meeting rooms, Day office, Shared office space, Turn-key office, All-inclusive office, 24 hour access office, Furnished office space, Unfurnished office space, Satellite office, Workstations, Premier business centers, Creative space, Flexible lease terms, Start up space, Temporary office space, Virtual office address, Rent an office, Conference room rental, Short term office space, Co-working professional offices, Shared work space, Business location, Meetups, Incubator, Think Tank, For Lease, Toledo executive office space. lease office space in 43614. office space for rent, office for rent in Wood county and Lucas county. Commercial Real Estate, Office Space, temporary office space, plug and play, office space rental, executive suites in Ohio. virtual offices, business centers, full service offices, mailing address, mail forwarding, conference rooms by the hour, meeting rooms, day office, IT support, shared office space, telephone answering, networking, free rent, copy, scan, fax, filing, storage, admin help, call screening, call forwarding, remote working, voicemail, business address, class-a building, reduce overhead, turn-key, all inclusive, 24 hour access, on-site manager, furnished office space or unfurnished office space, satellite office, workstations, synergy, secretarial bays, reception services, premier business centers, creative space, flexible lease terms, flexible pricing, start up, downsize, virtual office, cheap executive suites , executive suites in OH. executive suites for monthly rent, hourly office rental, space rental, law office space, CPA office, law office for rent, production office, virtual law offices, therapy office, virtual office space, temporary office space, virtual office address, rent an office, conference room rental, short term office space, professional office space for rent, rent event space, special events rental, telecommuting, co-working professional offices, shared work space, hotelling, lease office space, business location , meetups, incubator, downsizing Agreement Executive suites, Executive office, Small office space, Office space