Mail services
SBC Offices could benefit you and your business by allowing you to have a dedicated corporate mailing address.
how it works
Besides the virtual office business address, SBC Offices can also offer efficient, professional support services. Mail is collected, packages are received on your behalf, and sent to you according to your requirements.
With SBC Offices as your business partner you can expand your local and global business, taking advantage of the virtual office and its business address benefits.
Use of our address for your business purposes &
Acceptance of FedEx & UPS packages
Mail Receipt Package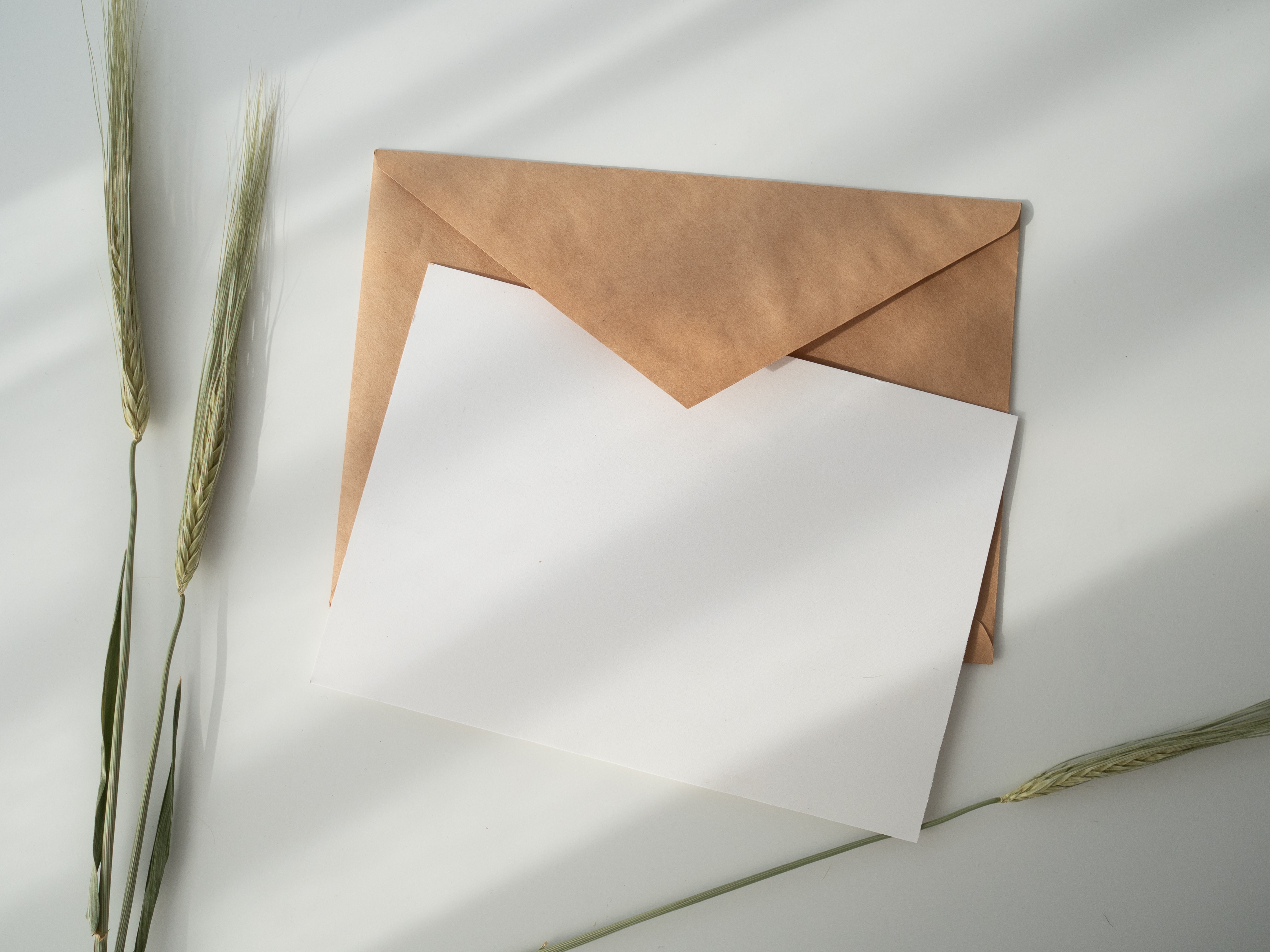 $ 50 USD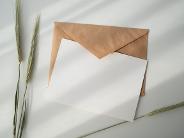 Mail Forwarding (plus postage)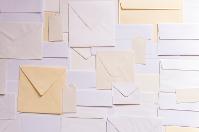 address
5533 Southwyck Blvd Suite 101 Toledo, Ohio 43614
contact us
+1 (419) 724 5450
info@sbcoffices.com
follow us
working hours
Available for you
9/5
Key Words
Office Space For Lease, Executive office space, Office space for rent, Office Space, Temporary office space, Office space rental, Executive suites in Ohio, Toledo, Ohio, Lucas County, Wood County, Virtual offices, Business centers, Full service offices, Mailing address, Conference rooms by the hour, Meeting rooms, Day office, Shared office space, Turn-key office, All-inclusive office, 24 hour access office, Furnished office space, Unfurnished office space, Satellite office, Workstations, Premier business centers, Creative space, Flexible lease terms, Start up space, Temporary office space, Virtual office address, Rent an office, Conference room rental, Short term office space, Co-working professional offices, Shared work space, Business location, Meetups, Incubator, Think Tank, For Lease, Toledo executive office space. lease office space in 43614. office space for rent, office for rent in Wood county and Lucas county. Commercial Real Estate, Office Space, temporary office space, plug and play, office space rental, executive suites in Ohio. virtual offices, business centers, full service offices, mailing address, mail forwarding, conference rooms by the hour, meeting rooms, day office, IT support, shared office space, telephone answering, networking, free rent, copy, scan, fax, filing, storage, admin help, call screening, call forwarding, remote working, voicemail, business address, class-a building, reduce overhead, turn-key, all inclusive, 24 hour access, on-site manager, furnished office space or unfurnished office space, satellite office, workstations, synergy, secretarial bays, reception services, premier business centers, creative space, flexible lease terms, flexible pricing, start up, downsize, virtual office, cheap executive suites , executive suites in OH. executive suites for monthly rent, hourly office rental, space rental, law office space, CPA office, law office for rent, production office, virtual law offices, therapy office, virtual office space, temporary office space, virtual office address, rent an office, conference room rental, short term office space, professional office space for rent, rent event space, special events rental, telecommuting, co-working professional offices, shared work space, hotelling, lease office space, business location , meetups, incubator, downsizing Agreement Executive suites, Executive office, Small office space, Office space